This weekend, the General Federation Of Women's Clubs presents the 38th Annual Juried Arts & Crafts Holiday Show on Saturday and Sunday, December 2nd and 3rd, at Keystone Prep High School in Lutz. The event will run from 10 a.m. to 5 p.m. Saturday, and 10 a.m. to 4 p.m. Sunday.
This year's show promises to be the biggest and best yet with over 300 vendors scheduled over the course of the weekend. And new this year is a large food court full of local food trucks for a quick bite, as well as plenty of other stands for refreshments.
This show is always one of the most popular in craft fairs in Hillsborough County, and is a huge hit for families with young children trying to enjoy a night out with unique holiday shopping inside a festive atmosphere. With this many vendors and customers together, you'll jump right into the holiday spirit, and pick up some unique gifts that will be remembered and appreciated on Christmas morning!
Vendors will be both indoors and outdoors throughout the school.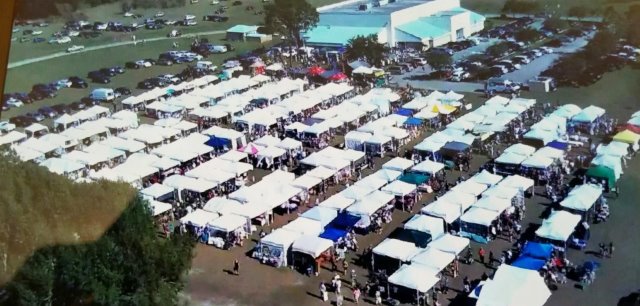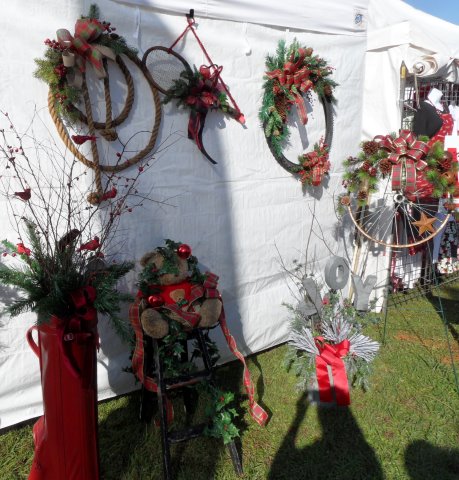 This year you will find handcrafted jewelry, original artwork, Christmas decor, photography, wood art, metalwork, and all different types of plants and yard art for the holiday season. It's a great way to find a gift for that special someone they can't find in the mall, as well as support many small and local businesses in the Bay Area. The personal touch from shopping local makes your gift mean so much more, as it's often one-of-a-kind.
Admission is free, but there will be a $5 parking fee collected to help Keystone Prep High School. The festival encourages carpooling, and Keystone Prep is located at 18105 Gunn Hwy, Odessa FL 33556.
Want to find more Things To Do In Tampa? Make sure to visit and register for 813area.com. It's your FREE resource for events, nightlife, restaurants and more! Follow local contributor Connor Akeman here. 
Comments