Empanadas have become a popular comfort food in many parts of the world, including Tampa. These savory pastries filled with various ingredients such as meat, cheese, vegetables and spices are a delicious snack that can be enjoyed anytime.
If you're looking for the best empanadas in Tampa, there are several places worth checking out. Let's take a closer look at some of the top spots to satisfy your craving for these tasty treats.
Empamamas is a Tampa Bay crowd favorite. This Armature Works location puts a unique spin on one of Tampa's favorite foods! They have the best chicken tenders in town, as well as amazing empanadas and tacos. Try one of their deliciously fried empanadas.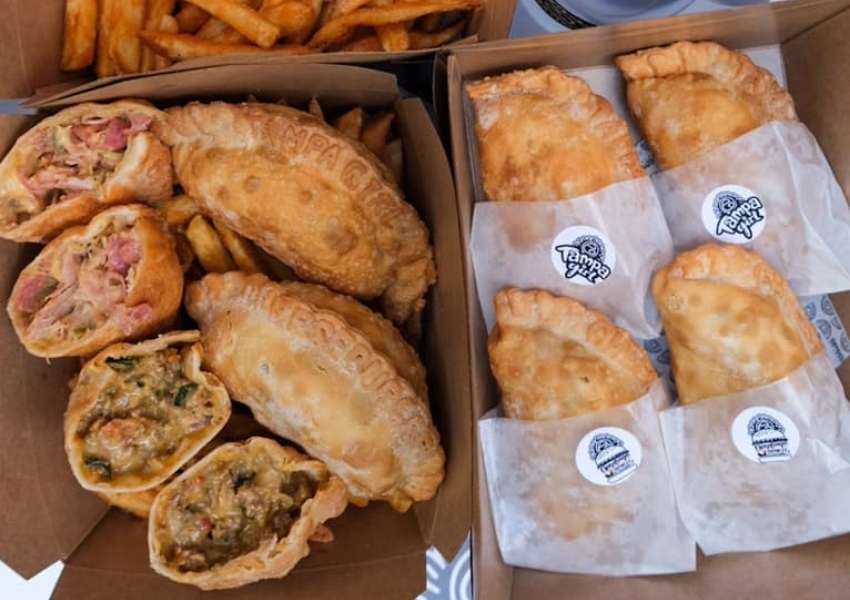 Mr. Empanada is a great place to go for a quick and easy lunch. There are numerous places to visit throughout Tampa Bay, so you won't have to travel far. If you prefer the traditional, make sure to try their beef and cheese empanada, as it is piping hot and delicious. They also have some that are more specialized, such as a crabmeat empanada and a pizza empanada!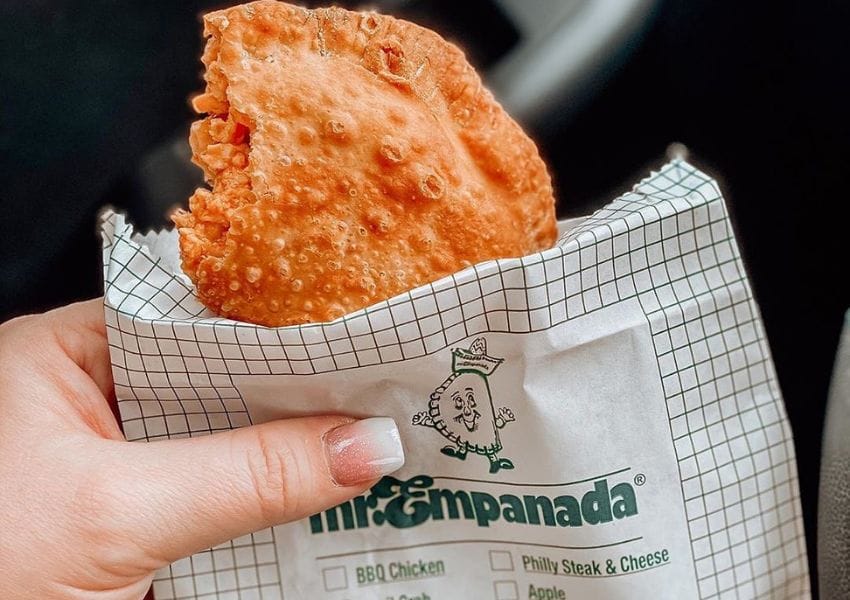 Empanada World is a great place to get gourmet empanadas. Their perfect crust has to be the highlight of their creations. They use only the freshest ingredients in their unique recipes, which combine Mediterranean and Latin flavors.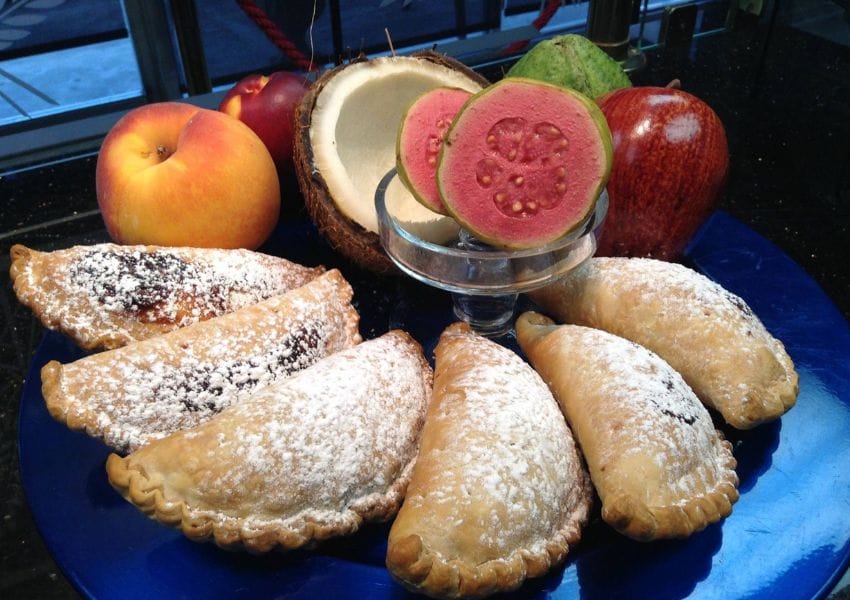 Why not pay a visit to one of Tampa's first restaurants for some of the best Cuban empanadas in town? This restaurant first opened in 1905. The Columbia is an upscale Cuban restaurant in Ybor City known for its history but made famous for its incredible food and service.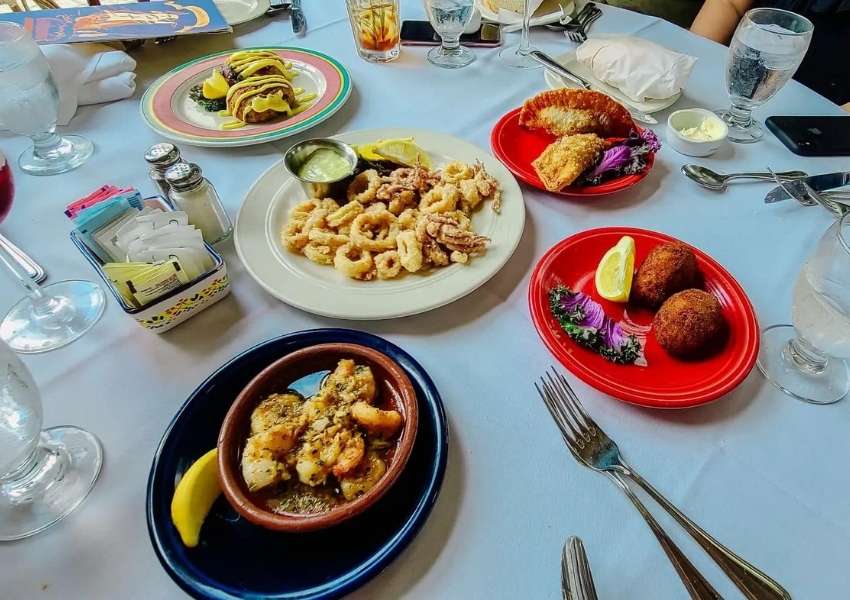 Whether you're looking for classic flavors or wanting to try something new- exploring these best Empanada places in Tampa will definitely allow anyone to find their favorite spot for indulging into some amazing baked goods!
Cover Courtesy of Unsplash
Comments